It has been so long since I posted here! I also realised I haven't even posted about my story in Dreamspinner Press's anthology 'Curious'. Can I just say the back of the cover is even prettier than the front! I hope you enjoy this little excerpt from 'Snowman' and might be tempted to read the whole thing.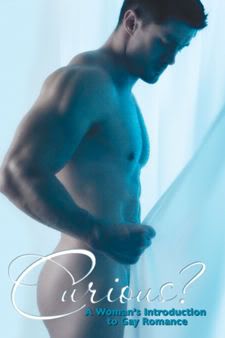 Snowman by Isabelle Rowan
Everyone finds a way to run away: some do it in seclusion, others in the arms of lovers. Caleb lives a quiet life in the Australian high country with only his dog and horses for company until an unexpected snowstorm strands a lost tourist at his cabin. Paul's vacation plans called for drinking, fucking, and actively avoiding all outdoor recreation, not solitary confinement with a reclusive mountain man. But the storm will force both to reassess their lives—if only until the roads are clear.
Excerpt:
(
Collapse
)